Semir strengthens its Asia footprint with a key
flagship opening in the KSA market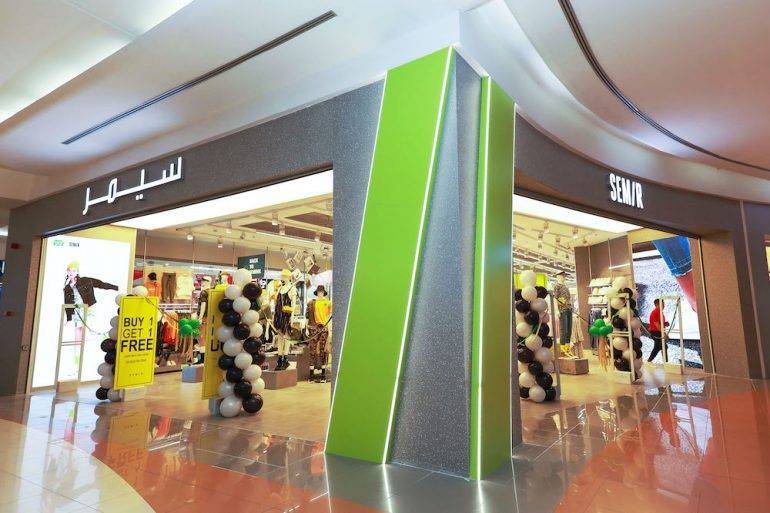 Founded in 1996, Semir brand, currently having over 3,000 stores, has grown to be a leading player in the adult lifestyle retail segment in the Chinese market.
With its commitment to developing innovative and affordable comfortable fashion, Semir believes in the potential of young adults, who are confident, creative and looking for their own stage to play out their lives on.
SEE ALSO : Balabala continues to expand in Southeast Asia
  In line with its sister Brand 'Balabala' which caters for the children's market, Semir is forging ahead with its post-covid international expansion plans across South East Asia and has recently announced the opening of its flagship overseas store in the landmark Riyadh Hayat Mall in Saudi Arabia.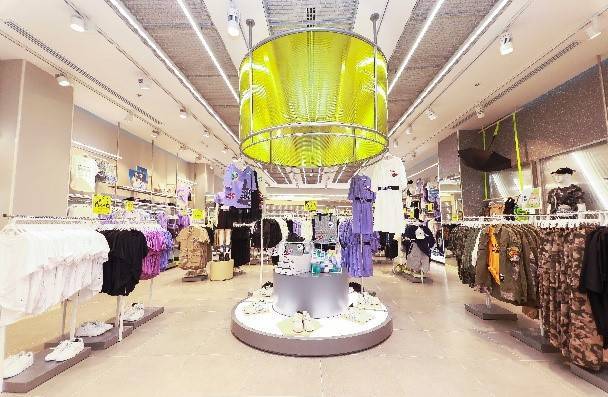 Semir first entered the Kingdom of Saudi Arabia market in 2018 and has since opened 11 fully ranged stores across the territory. The latest store of 458 sqm, opened on 12th August, combines an updated shopping experience targeting a wider population in the 18-35 age group, while providing a comprehensive product ranging across fashion, basic essentials, sports, home wear, accessories and footwear.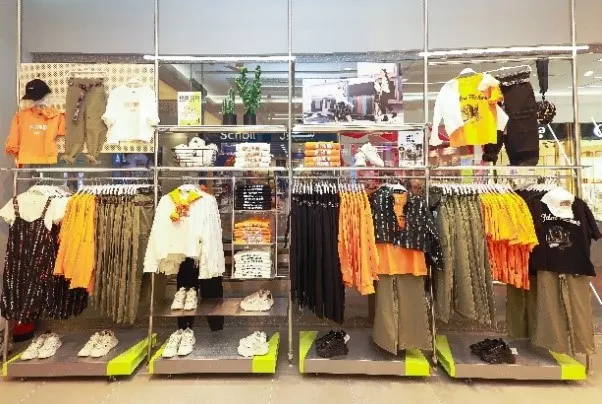 Ms Lucy Lu, International development Manager for the Group commented that "this is a busy year for both Semir and Balabala store openings across the region and is delighted that the Kingdom of Saudi Arabia, as a key market, is hosting the upgraded flagship concept for the Brand. The store looks fantastic and will serve as a leading example as we continue to look to engage with new partners across the region."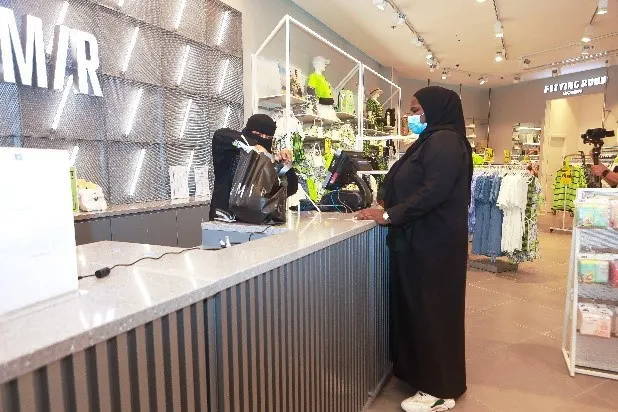 Ms Lucy Lu, International development Manager for the Group commented that "this is a busy year for both Semir and Balabala store openings across the region and is delighted that the Kingdom of Saudi Arabia, as a key market, is hosting the upgraded flagship concept for the Brand. The store looks fantastic and will serve as a leading example as we continue to look to engage with new partners across the region."